Invite famous lecturers to give lectures at our factory, help our employees to improve themselves.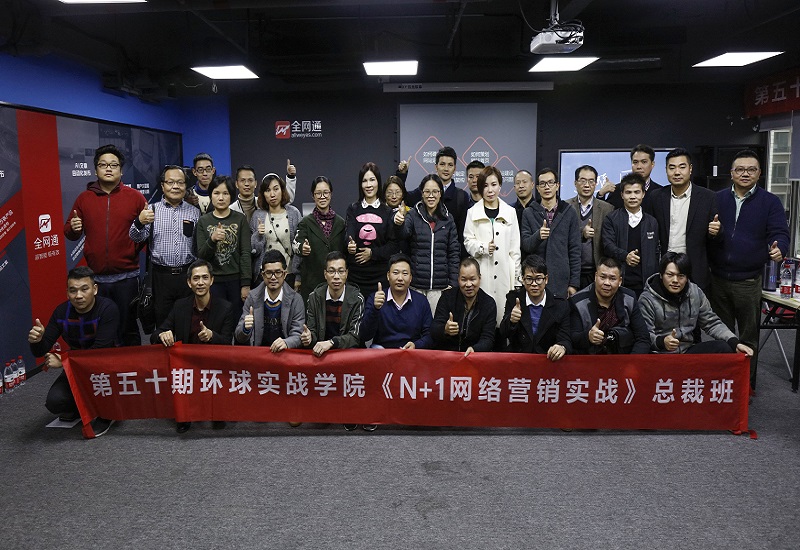 The aim is to improve and enhance the knowledge, skills, work methods, work attitudes and values of the employees, so as to maximize the potential to improve the performance of individuals and organizations, to promote the continuous progress of organizations and individuals, to achieve the organization and individual development of.
1. Attracting talents; enterprises attach importance to training in order to attract talents to join, because training is not only the needs of enterprise development, but also the needs of talents themselves.
2. Cultivate talents; enterprises can train employees to become talents that adapt to the development of the company through training.
3. Retaining talents; training is an important means of retaining talents. Only through continuous training, employees can significantly improve their work skills and personal comprehensive qualities, and make their due contribution to the rapid development of enterprises. .
The significance is to teach employees a wider range of other skills, so that the skills of employees have a single skill to multiple skills, to adapt to changing customer needs and organizational development needs, use training and development to strengthen employee recognition of the organization, improve employees Loyalty, cultivate employee's customer service awareness, improve employee adaptability and flexibility, and enable employees to grow with the organization.